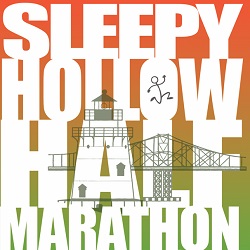 Sleepy Hollow Half Marathon
Sleepy Hollow Half Marathon - 2020
One of the most scenic half marathons in the area. It is the perfect event if gearing up for a spring marathon or running your first half marathon. It is a fun event with beautiful scenery including the Hudson River and the Rockefeller Preserve.
Schedule
Schedule subject to change. Always check with the event organizer for the official schedule.
Organizer
Rivertown Runners
Show your commitment. Add to your upcoming events!
Are we missing results?
Let us know and we'll get them added.
This website uses cookies to improve user experience. By using our website you consent to all cookies in accordance with our
Privacy Policy