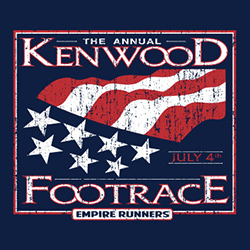 Kenwood Footrace
Kenwood Footrace 2019
The Kenwood Footrace holds the distinction as the oldest running 10K footrace in California. In addition, the event also features a USATF Certified 3K race. This event is subject to selling out, so don't forget to register early!
Are we missing results?
Let us know and we'll get them added.
Sponsors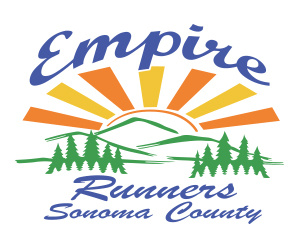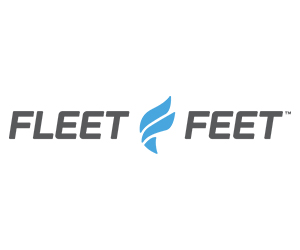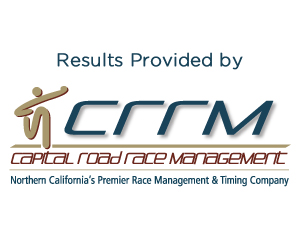 This website uses cookies to improve user experience. By using our website you consent to all cookies in accordance with our
Privacy Policy