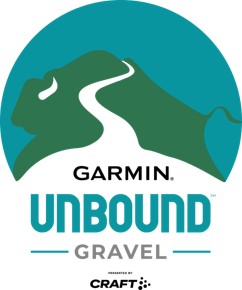 UNBOUND Gravel
Garmin UNBOUND Gravel presented by Craft Sportswear
Garmin UNBOUND Gravel presented by Craft Sportswear is a solo, self-supported, non-stop, bicycling endurance challenge on the gravel and dirt roads of the Flint Hills region in east-central Kansas. In addition to the feature 200 mile challenge, 100, 50 and 25 mile route options are available. The Flint Hills is one of only two remaining tracts of natural tall grass prairie in the entire world. This region is remote, rugged and unforgiving. It's the perfect place for an ultra-endurance bicycling challenge.
Race Distances
UNBOUND 100
UNBOUND 200
UNBOUND 25
UNBOUND 50
UNBOUND Jr Race
UNBOUND XL
Organizer
Life Time Fitness Triathlon Events
Are we missing results?
Let us know and we'll get them added.
This website uses cookies to improve user experience. By using our website you consent to all cookies in accordance with our
Privacy Policy