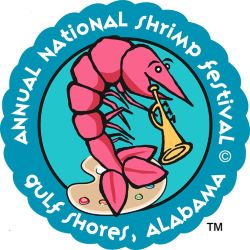 Shrimp Festival Run
2021 Shrimp Festival Run
The history of the Annual National Shrimp Festival Run dates back to 1977. Having its start as a 5 mile race that started and ended at Bayou Village in Gulf Shores, AL. Over the years the race has made many transitions, even taking a temporary leave of absence in 2010.The race is an officially sanctioned event of the Annual National Shrimp Festival.
Schedule
7:30 AM CDT
Wheelchair 10K
Schedule subject to change. Always check with the event organizer for the official schedule.
Organizer
Lower Alabama Fleet Feet Run Club
Are we missing results?
Let us know and we'll get them added.
This website uses cookies to improve user experience. By using our website you consent to all cookies in accordance with our
Privacy Policy