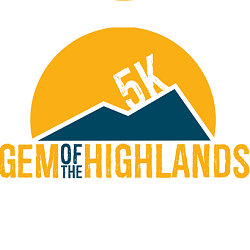 Gem of Highlands 5K
Gem of Highlands 5K
The inaugural Gem of the Highlands 5K will be Saturday, November 10, 2018 in the presidential district of Norwood. Founded by a group of Norwood residents to build community, deepen roots in the neighborhood while also making Norwood healthier, the event will raise money to benefit municipal areas that need assistance.
Are we missing results?
Let us know and we'll get them added.
This website uses cookies to improve user experience. By using our website you consent to all cookies in accordance with our
Privacy Policy