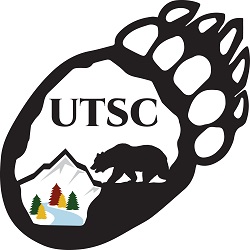 ULTRA TRAIL STOKELY CREEK
Ultra Trail Stokely Creek 2021
5, 17, 34, 56, 85, 170 km Trail Races through the rugged back country of Northern Ontario's Algoma Highlands. Too many iconic vistas to count, the trails we have chosen as the backdrop for your journey through the highlands with simply take your breath away.The serenity of the untouched lakes, massive climbs over the rocky ridges of the daunting Robertson Cliffs and the centrepiece of it all...King Mountain.
Schedule
12:00 PM EDT
170 km - 5 UTMB Points
5:00 AM EDT
56 km - 2 UTMB Points
5:00 AM EDT
85 km - 3 UTMB Points
9:00 AM EDT
34 km - 1 UTMB Point
Schedule subject to change. Always check with the event organizer for the official schedule.
Are we missing results?
Let us know and we'll get them added.
This website uses cookies to improve user experience. By using our website you consent to all cookies in accordance with our
Privacy Policy