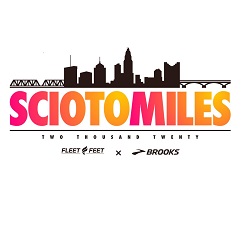 Scioto Miles Spring Race Series - Event 2
Scioto Spring Race Series - Event 2
Train like a champion! Sign up for the official race series of the Capital City Half Marathon. The Scioto Miles Spring Race Series will give you the motivation you need to stay on track for the Capital City Half Marathon. Both dates will feature a 5k loop course. Participants have the option to complete the distance of their choice at both events (5k, 10k, or 15k), plus there is a free kids run!
Schedule
8:00 AM EDT
Kids Marshmallow Run
Schedule subject to change. Always check with the event organizer for the official schedule.
Show your commitment. Add to your upcoming events!
Are we missing results?
Let us know and we'll get them added.
This website uses cookies to improve user experience. By using our website you consent to all cookies in accordance with our
Privacy Policy