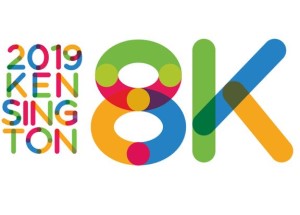 2019 Kensington 8K Race, 2-Mile Challenge, & 1K Fun Run
2019 Kensington 8K Race, 2-Mile Challenge, & 1K Fun Run
For 26 years, the Kensington 8K Race, 2-Mile Challenge & 1K Fun Run has been a favorite DC area fall race - a fun, fast event with beauty, challenge, and excitement. Known as a true community race - parents and kids cheering on each other and welcomed visitors running through our Town and Rock Creek Park. Four local schools - Kensington Parkwood ES, North Bethesda MS, Silver Creek MS, and Walter Johnson HS - benefit from race proceeds. More than raised $225,000 since 2009!
Race Distances
1K Fun Run
2 Mile Challenge
8K Race
Are we missing results?
Let us know and we'll get them added.
This website uses cookies to improve user experience. By using our website you consent to all cookies in accordance with our
Privacy Policy