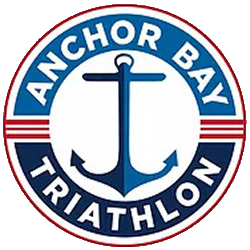 Anchor Bay Sprint Triathlon
Anchor Bay Triathlon 2021
Are you or somebody you know looking for a great race in the Anchor Bay area? The Anchor Bay Triathlon is the perfect short triathlon for those competitive racers and new racers alike. Start off with a 1/2 mile swim in Lake St. Clair followed by an 11 mile bike around New Baltimore, finished by a 3 mile run.
Race Distances
Individual Triathlon
Relay Triathlon Team
Are we missing results?
Let us know and we'll get them added.
This website uses cookies to improve user experience. By using our website you consent to all cookies in accordance with our
Privacy Policy