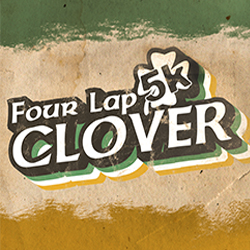 4 Lap Clover 5K
4 Lap Clover 5k
Join us and our leprechaun on a 4-lap adventure through Molly McHugh's in downtown Lakeland on March 14th! That's right, through Molly McHugh's. Each lap passes through the storied pub and it's 100 year-old oak floors, where you'll be offered a stout shot of Guinness. But don't loiter too long…our leprechaun will be chasing down the field, and he'll be buying drinks afterwards for anyone who beats him!
Schedule
7:30 AM EDT
4 lap clover 5K
Schedule subject to change. Always check with the event organizer for the official schedule.
Show your commitment. Add to your upcoming events!
Are we missing results?
Let us know and we'll get them added.
This website uses cookies to improve user experience. By using our website you consent to all cookies in accordance with our
Privacy Policy