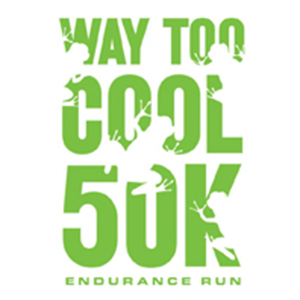 Way Too Cool 50K
2020 Way Too Cool 50K
Way Too Cool 50K Endurance Run presented by Clif Bar welcomes you to the 30th annual running on Saturday, March 2, 2019 at 8 A.M. This race has become the most sought after 50K in the United States for veterans and novices alike. The breathtaking trails, spirited aid stations, amazing views and pure fun make this an adventure you won't want to miss.
Are we missing results?
Let us know and we'll get them added.
Sponsors
This website uses cookies to improve user experience. By using our website you consent to all cookies in accordance with our
Privacy Policy