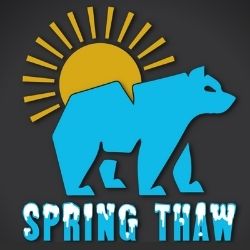 Spring Thaw
45th Annual Spring Thaw
The winters first big long race is back for its 45th year. Things will look a little different but you can expect the same amazing race day experience for those who chose to register for the live event.
Race Distances
10 Mile Race
10Mi Run
VIRTUAL 10Mi Run
VIRTUAL 15Mi Run
VIRTUAL 20Mi Run
VIRTUAL 5Mi Run
Are we missing results?
Let us know and we'll get them added.
This website uses cookies to improve user experience. By using our website you consent to all cookies in accordance with our
Privacy Policy