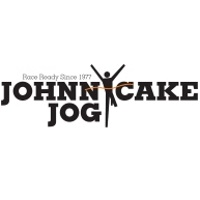 Johnnycake Jog
2021 Johnnycake Jog 5 Miler and 5K
2021 will be our 45th annual race! In 2019 we had 658 participants. The race started in 1977 with 437 entrants and had the largest turnout in 1991 with 1696 runners.
Schedule
8:30 AM EDT
Virtual 5k Run/Walk
8:30 AM EDT
Virtual 5 Mile Run
Schedule subject to change. Always check with the event organizer for the official schedule.
Are we missing results?
Let us know and we'll get them added.
This website uses cookies to improve user experience. By using our website you consent to all cookies in accordance with our
Privacy Policy