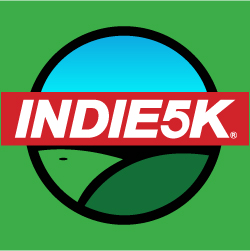 The Indie 5K at The Running Event
The Indie 5K 2019
Join your industry peers for the Indie 5K at Lions Municipal Golf Course in Austin on Thursday December 5, 2019. Presented by ChronoTrack, Athlinks, GreenLayer, Impact Instant Canopy, Nathan, On and Sport Science. We invite and encourage all retail attendees and suppliers to come out and race, or show their support for the runners. Download the Athlinks app for the full experience in iOS or Android stores today.
Are we missing results?
Let us know and we'll get them added.
This website uses cookies to improve user experience. By using our website you consent to all cookies in accordance with our
Privacy Policy