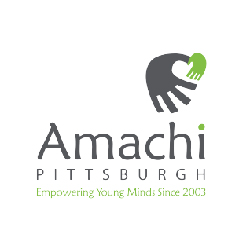 Amachi Ride for Social Justice
Ride for Social Justice
Join us at Three Rivers Heritage Trail under the Birmingham bridge and join Amachi Pittsburgh and friends as we take to the streets on two wheels to spread the message of hope, equity, and real change in our communities. We invite you to support our Ride for Social Justice on Saturday, October 2, 2021, as we raise awareness and advocate for innocent children and families traumatized by parental incarceration. Come join the fun! Food Trucks and Entertainment at the Finish Line!
Schedule
7:00 AM EDT
Ride for Social Justice
8:15 AM EDT
Mid-Distance Ride (25 Miles)
10:00 AM EDT
Family Friendly Ride (10 Miles
Schedule subject to change. Always check with the event organizer for the official schedule.
Are we missing results?
Let us know and we'll get them added.
This website uses cookies to improve user experience. By using our website you consent to all cookies in accordance with our
Privacy Policy