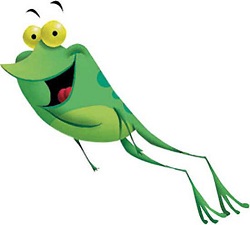 Leap Day 5K Free Timed Run
Leap Day 5K Free Timed Run
3:00 pm. It only happens once every 4 years to let's leap into it! This is a free timed 5K Run in downtown Bristol. After the run, enjoy some discounted beverages courtesy of State Street Brewing. We're dusting off our timing equipment for a test run before the racing season starts. Feel free to pre-register for this event so we can assign you a bib number. Since this is a fun run the roads will NOT be closed. Participants will need to be aware of their surroundings, stay on sidewalks and obey traffic laws.
Race Distances
Timed 5K Group Run
Are we missing results?
Let us know and we'll get them added.
This website uses cookies to improve user experience. By using our website you consent to all cookies in accordance with our
Privacy Policy