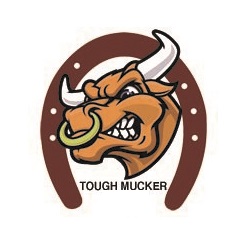 MuckStock
MuckStock 2018
Be A Tough Mucker! Get your muck on for the 2nd Annual MuckStock 5K Race on Sunday, Aug. 19th. MuckStock Obstacle Course Race (OCR) will sorely test your muckin' mettle as you face multiple spirit, strength and stamina obstacles strategically placed throughout muddy terrain. New this year, Paint Ball Obstacle!
Race Distances
Muckstock 2018
Are we missing results?
Let us know and we'll get them added.
This website uses cookies to improve user experience. By using our website you consent to all cookies in accordance with our
Privacy Policy