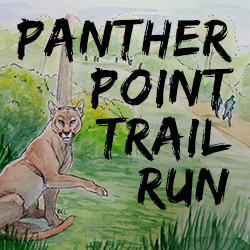 Panther Point Trail Run
Panther Point Trail Run
Join Lakes Education Action Drive for our Inaugural 10k Panther Point Trail Run as we create an awareness and appreciation for our lakes and watersheds nestled on the north east edge of Lake Hancock, Marshall Hampton Reserve. Marshall Hampton Reserve now has 13 miles of trails open for walkers and joggers.
Schedule
8:00 AM EDT
Panther Point Trail Run
Schedule subject to change. Always check with the event organizer for the official schedule.
Show your commitment. Add to your upcoming events!
Are we missing results?
Let us know and we'll get them added.
This website uses cookies to improve user experience. By using our website you consent to all cookies in accordance with our
Privacy Policy