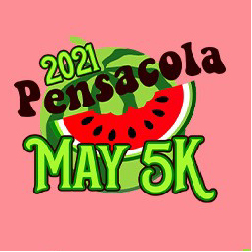 Pensacola May 5K
Pensacola May 5K
DESCRIPTIONPlease join us for the 1st Annual Pensacola May5k Run on Saturday, May 15th, 2021 at 8 a.m. A portion of the proceeds goes to Make a Wish.5K CERTIFIED COURSE (3.1 miles) Starts and finishes at Community Maritime Park in Downtown Pensacola. You must be able to run or walk 3.1 miles in under one hour. The course will open to traffic at 9 a.m.
Schedule
Schedule subject to change. Always check with the event organizer for the official schedule.
Are we missing results?
Let us know and we'll get them added.
This website uses cookies to improve user experience. By using our website you consent to all cookies in accordance with our
Privacy Policy